Post-Doctoral Fellows
---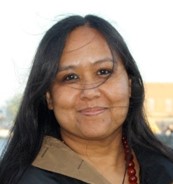 Sujata Ramachandran
Email: sramachandran@balsillieschool.ca
Dr. Sujata Ramachandran is a Postdoctoral Research Fellow at the Balsillie School of International Affairs with the SSHRC-funded MiFOOD Project. She received her PhD in Human Geography from Wilfrid Laurier University. Sujata has extensive experience studying various aspects of migration in Canada, Southern Africa and South Asia. Her research interests include migration and development, migrant integration, and migration governance. As part of her postdoctoral research, Sujata will conduct a study on South-South migration to India for the MiFOOD Project.
---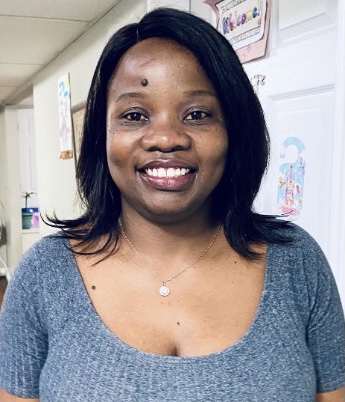 Elizabeth Onyango
Email: eopiyoonyango@uwaterloo.ca
Dr. Elizabeth Onyango is and alumnus of University of Waterloo where she completed her PhD in Health Geography in the Department of Geography and Environmental Management where her research explored the health and wellbeing indicators that matter to Kenyans of different ages and genders from different regions in the country. In her recent role as a Queen Elizabeth Scholar (QES) and postdoctoral fellow at Balsillie School of International Affairs (BSIA) with the Hungry Cities Partnership, Dr. Onyango's research work focused on the role of formal and informal social protection systems in boosting food security status of urban households and effects of COVID-19 on household food security. Dr. Onyango's research interests include population health and well-being research in the global south with a focus on livelihoods and food insecurity, gender-based violence, youth development, maternal and child health and environmental health issues including sanitation and hygiene. Dr. Onyango is also passionate about community service and has worked in different capacities both as a Rotarian and a project coordinator in service to her community.
---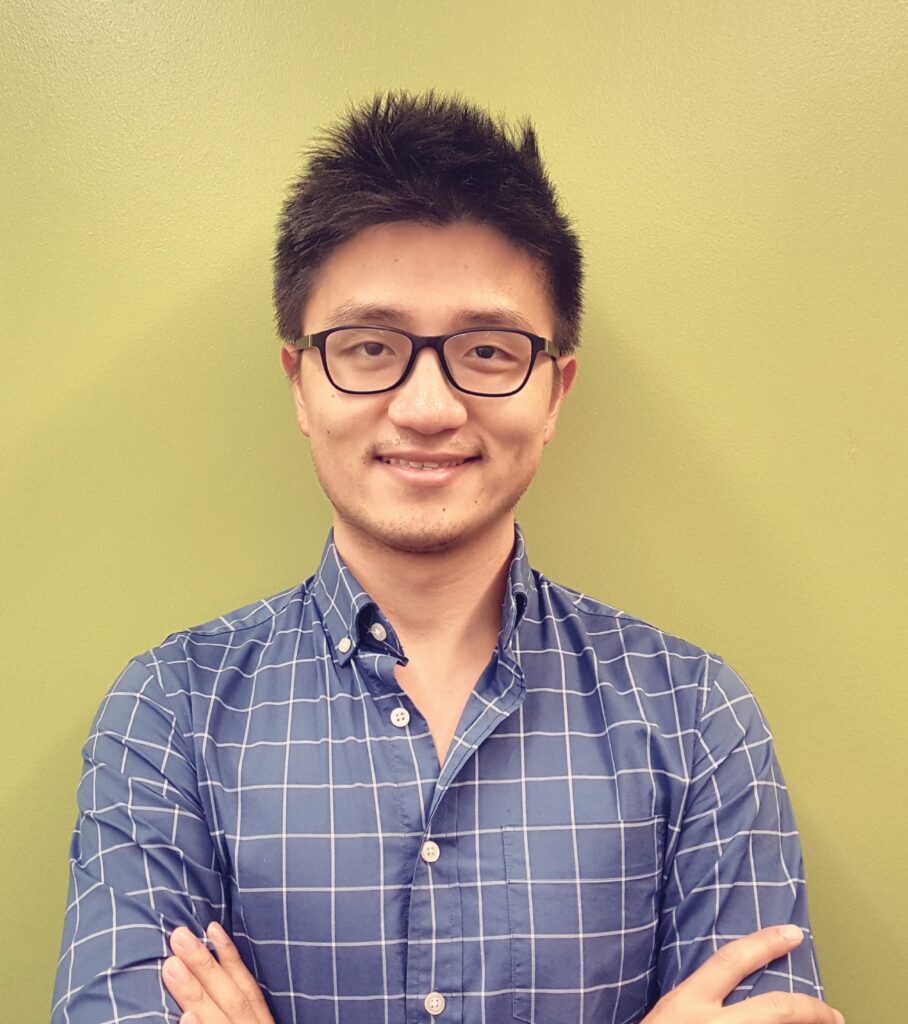 Ning Dai
Email: ningdai93@gmail.com
Dr. Ning Dai is a Postdoctoral Research Fellow at Wilfrid Laurier University and the School of International Policy and Governance. Ning holds a PhD in Geography and Environmental Management from the University of Waterloo. He has long-standing research interests and extensive experience in the sustainable transformations in China's food systems. More specifically, his research investigates the adoption of ecological agriculture and the recent development of the e-grocery sector in China. He is currently working on the CIHR-funded project "Accessing and Mitigating the Food Security Consequences of COVID-19 in China" and the MiFOOD Project to understand the relations between COVID-19, migration, and food security. Ning also serves on the Board of Directors at Canadian Association for Food Studies (CAFS).