Graduate Students
---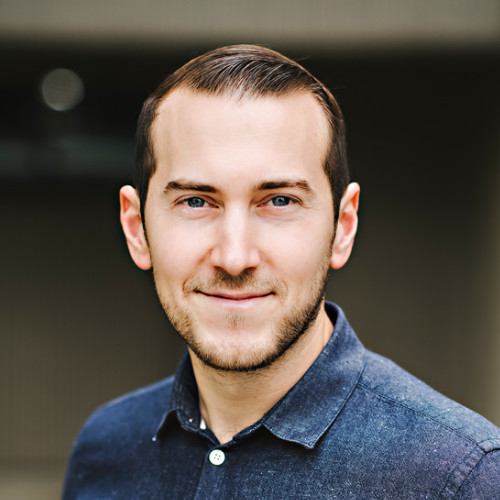 Jeremy Wagner
Jeremy Wagner is a PhD Candidate and Doctoral Fellow in the Global Governance program at the Balsillie School of International Affairs. His research interests include corporate food retailing  expansion in sub-Saharan Africa and the interactions between 'formal' and 'informal' food systems. Specifically, Jeremy is revisiting the supermarket revolution hypothesis within the context of Nairobi, Kenya and exploring the extent to which supermarkets are reshaping the food retailing landscape and influencing food security.
---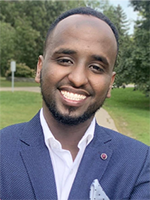 Zack Ahmed
Zack Ahmed is a PhD candidate in the Global Governance program at the Balsillie School of International Affairs where he focuses his research on the south-south migration and food (in)security nexus. Zack completed the Master of International Public Policy Program at WLU in the 2020-2021 academic year where his interest in food security grew through a research project he completed on the impact of COVID-19 on women along the food supply chain in the global South. Zack is currently working on two projects: 1) a SSHRC funded research project that asses Somali migrant households' food security situation in Nairobi; and 2) a CIHR funded research that aims to assess the household food security of refugees from Somalia in the Kitchener-Waterloo region.
---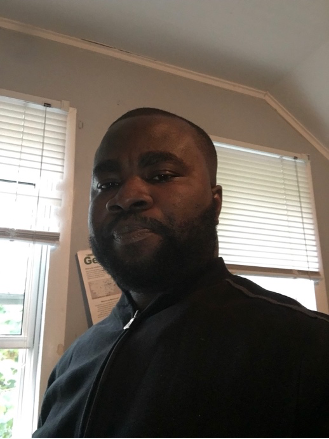 Bernard Owusu
Bernard Owusu is a PhD student at Wilfrid Laurier University Department of Geography. His research interests include migration and urbanization, food security, and resource sustainability. Bernard holds an MA in Geography from the Memorial University of Newfoundland and BA from the University of Ghana, Legon. His current study explores migration in the Global South, particularly international migration to and from Ghana and its crucial links with food security.
---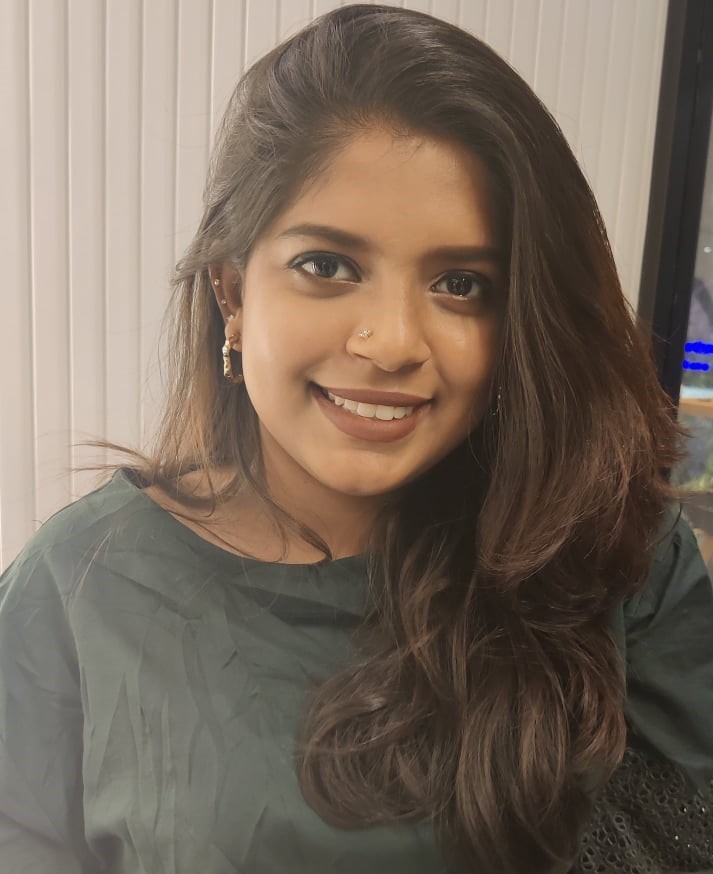 Tashfia Rifa Zaman
Tashfia Rifa Zaman is a Master of Development Practice (MDP) student at the University of Waterloo's School of Environment, Enterprise, and Development (SEED). As a development worker, she spends her time researching sustainable food supply chains and determining the significance of small and medium enterprise (SME) engagement in instilling nutrition in the private sector of emerging cities such as Dhaka, Bangladesh. She is assisting in the creation of an edited volume on South-South migration for Springer Nature as part of her graduate practicum.