Graduate Students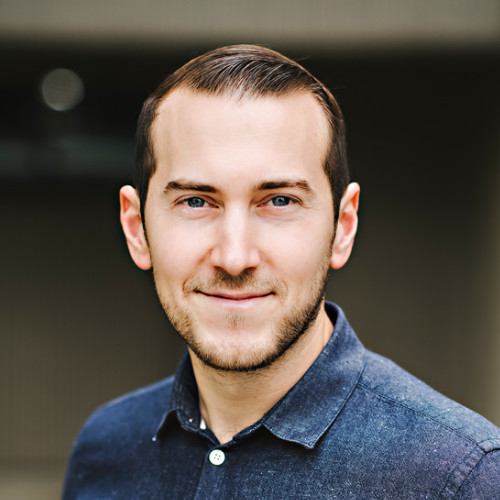 Jeremy Wagner
Jeremy Wagner is a PhD Candidate and Doctoral Fellow in the Global Governance program at the Balsillie School of International Affairs. His research interests include corporate food retailing expansion in sub-Saharan Africa and the interactions between 'formal' and 'informal' food systems. Specifically, Jeremy is revisiting the supermarket revolution hypothesis within the context of Nairobi, Kenya and exploring the extent to which supermarkets are reshaping the food retailing landscape and influencing food security.
---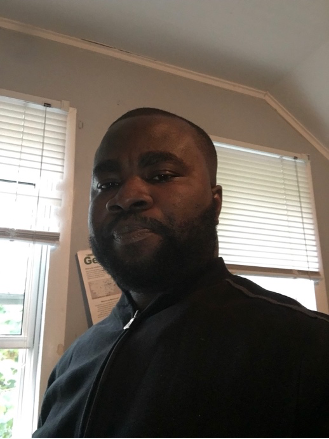 Bernard Owusu
Bernard Owusu is a PhD student at Wilfrid Laurier University Department of Geography. His research interests include migration and urbanization, food security, and resource sustainability. Bernard holds an MA in Geography from the Memorial University of Newfoundland and BA from the University of Ghana, Legon. His current study explores migration in the Global South, particularly international migration to and from Ghana and its crucial links with food security.
---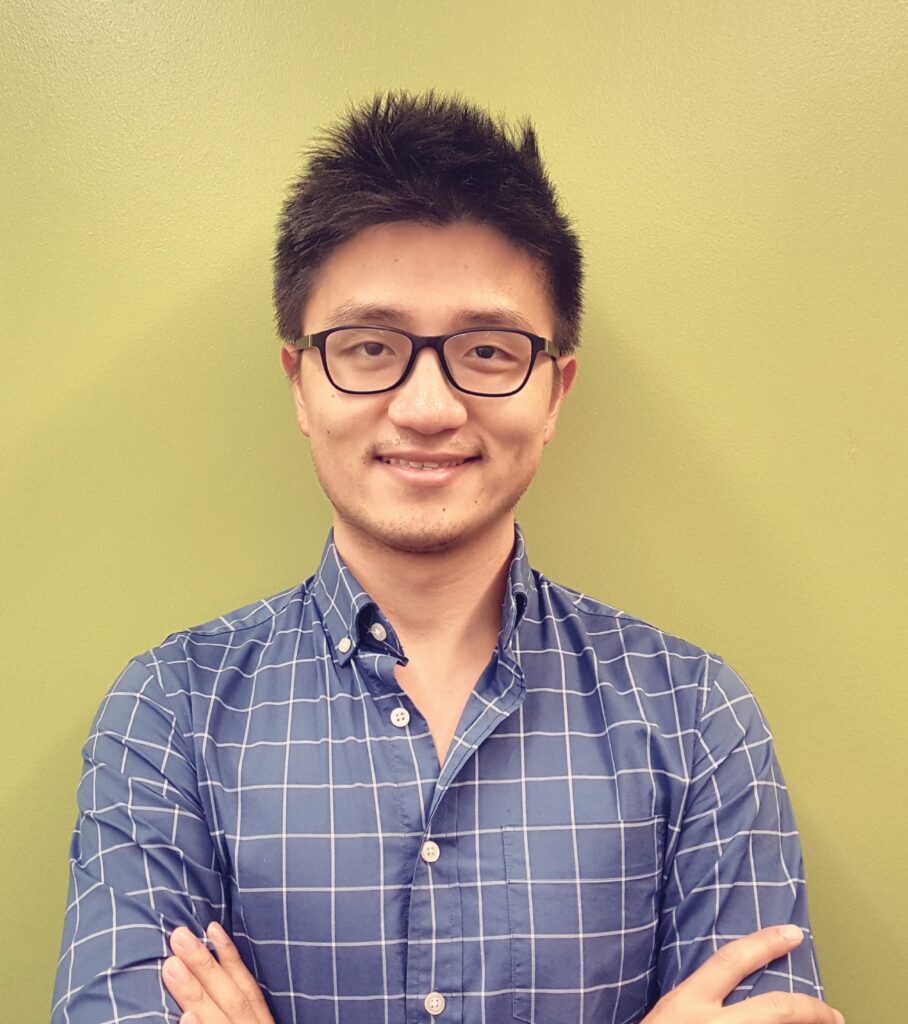 Ning Dai
Ning Dai is a PhD candidate in the department of Geography and Environmental Management at the University of Waterloo. His research focuses on government planning of sustainable food system transformations in China. In particular, he studies the government's role in farmers' adoption of agroecological practices and the impact of digitization in the food retailing sector.